Kinoussis Inspiration Design Group, after a long period having the main showroom at Izola premises, during 2015 chose to relocate the showroom to Lavrion Technological & Cultral Park.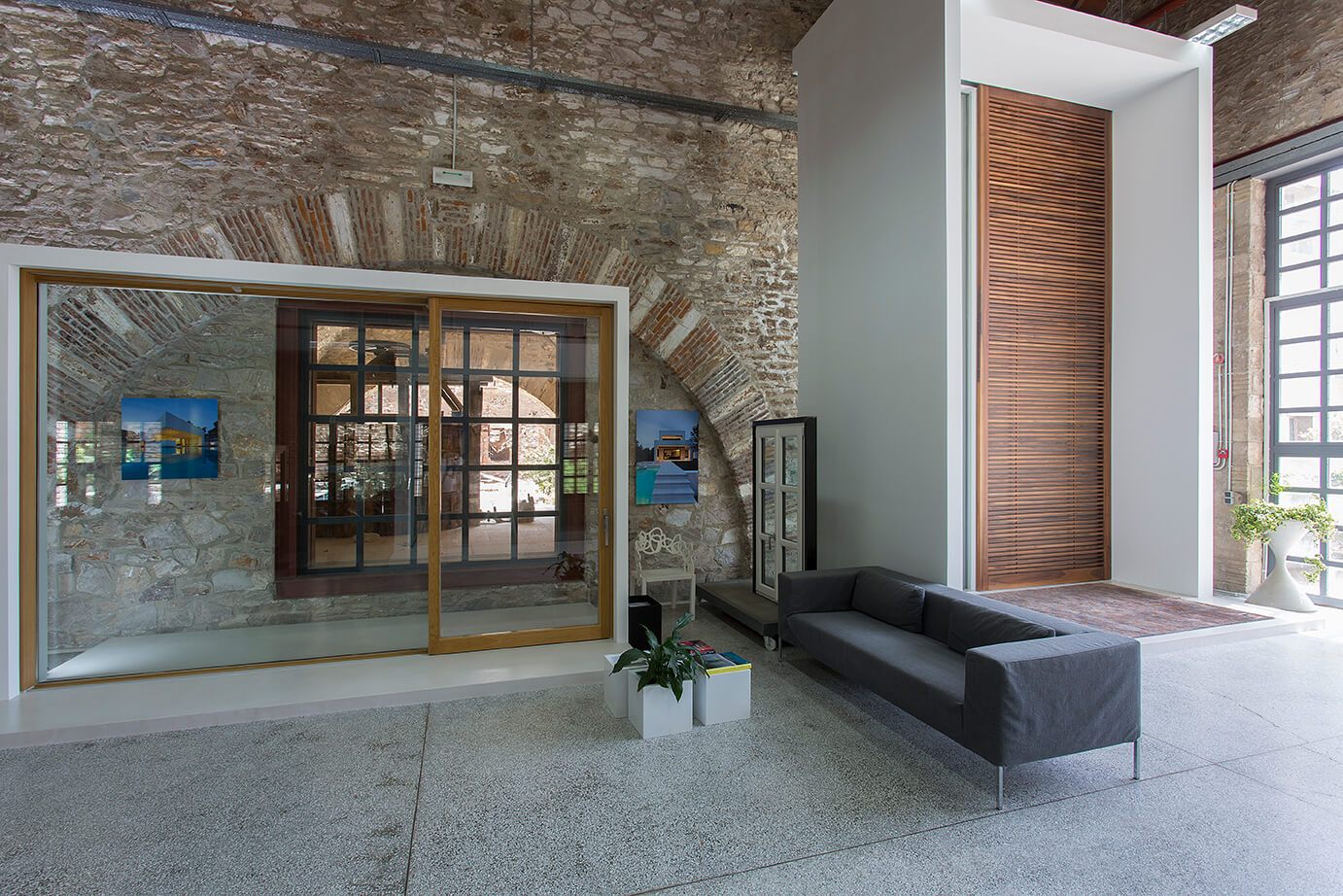 As the industrial element is something that expresses the aesthetics of the company, we chose the specific space, of which the facilities have genuine industrial aesthetics, deep historical significance but also special acceptance for the local community of the area, as the central reference point of our company.
The Lavrio Technological and Cultural Park was founded in 1992 by the old French Society of Lavrio (Compagnie Française des Mines du Laurium), at the initiative of the National Technical University of Athens, aiming to host and promote research and business activities.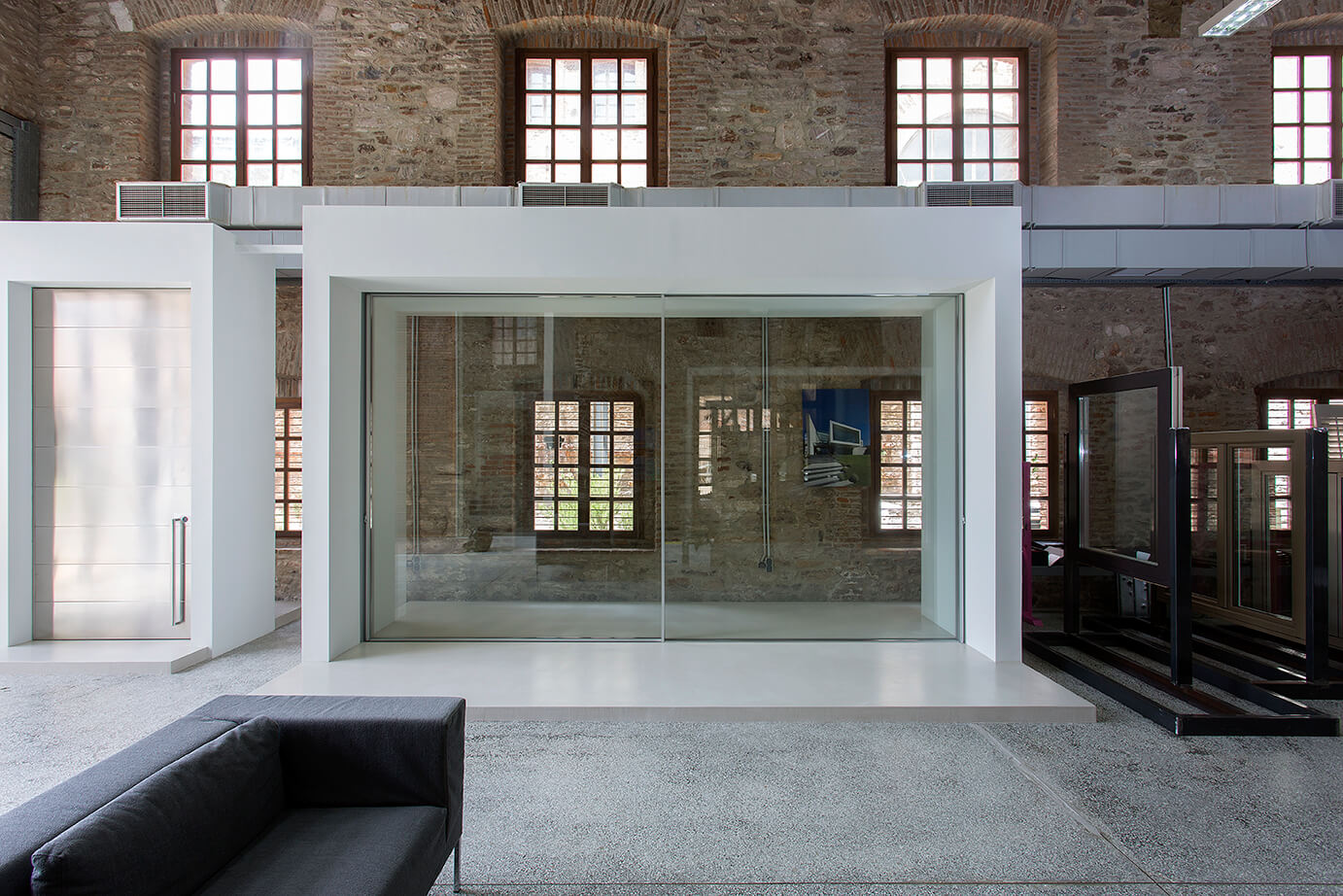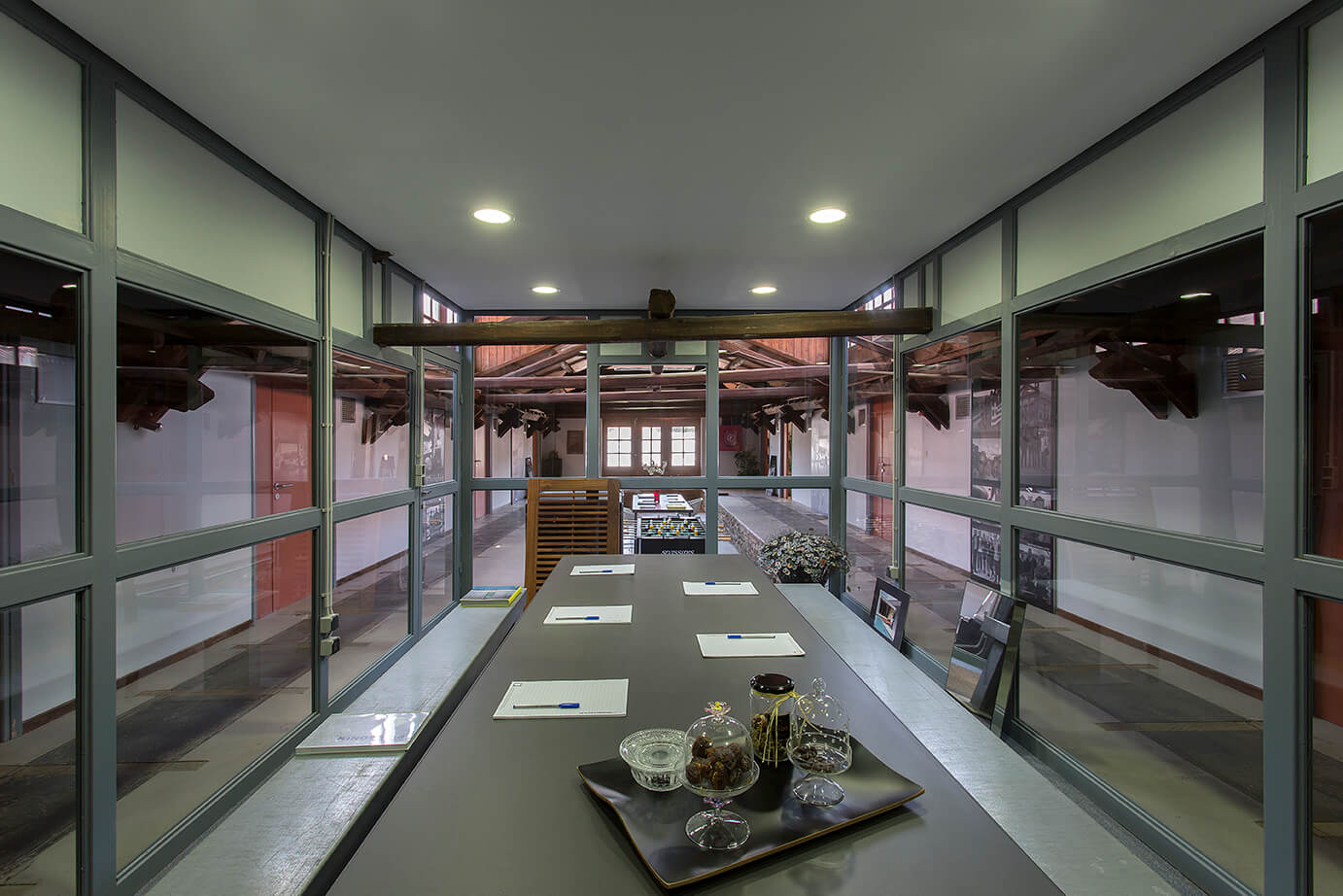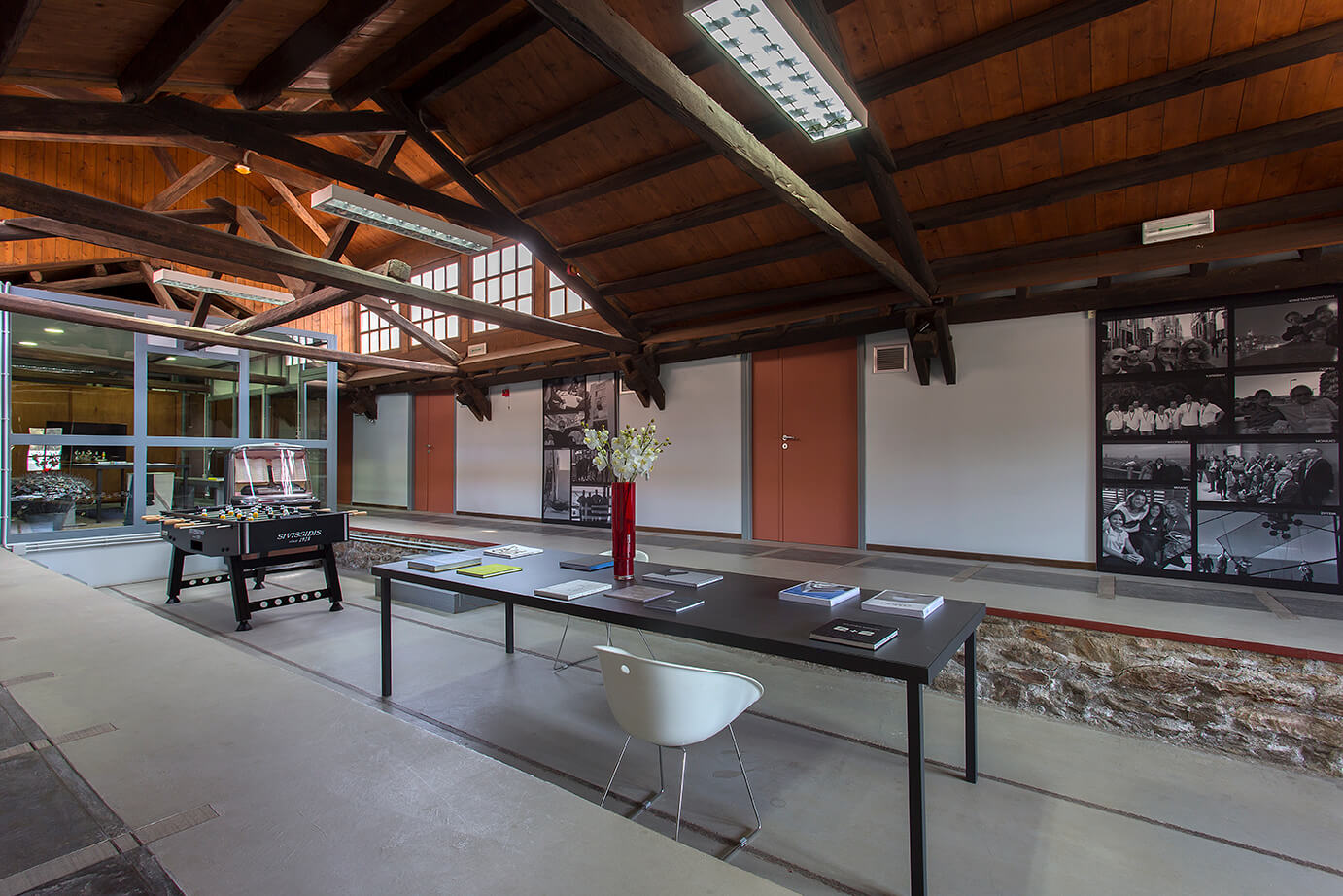 photos by ek magazine
The LTCP's ​​facilities include industrial, laboratory and commercial premises of high aesthetic and architectural value, most of which were built during the period 1875-1940 and included administration buildings and mining processing and enrichment facilities until 1988 and continued to house industry. In the 120 years of their industrial operation, the buildings of the LTCP have undergone significant building modifications, additions and additions, in order to adapt to the requirements of technological development.
Today the Park has a single space of 245 acres, which includes 41 building units with a total area of ​​25,000 sq.m., which have been preserved monuments by the Ministry of Culture. To date, 80 acres of facilities and several buildings have been restored, highlighting the LTCP as a unique monument of industrial archeology and architecture. The industrial buildings have been reconstructed combining elegance and historical elements with functionality and house a variety of new and innovative businesses, NTUA laboratories as well as cultural and art institutions.
The name Lavreotiki comes from the word "lavra" or "lavri" which means narrow, narrow passage, tunnel, characteristic of the area, which is scattered by ancient and new mining mines.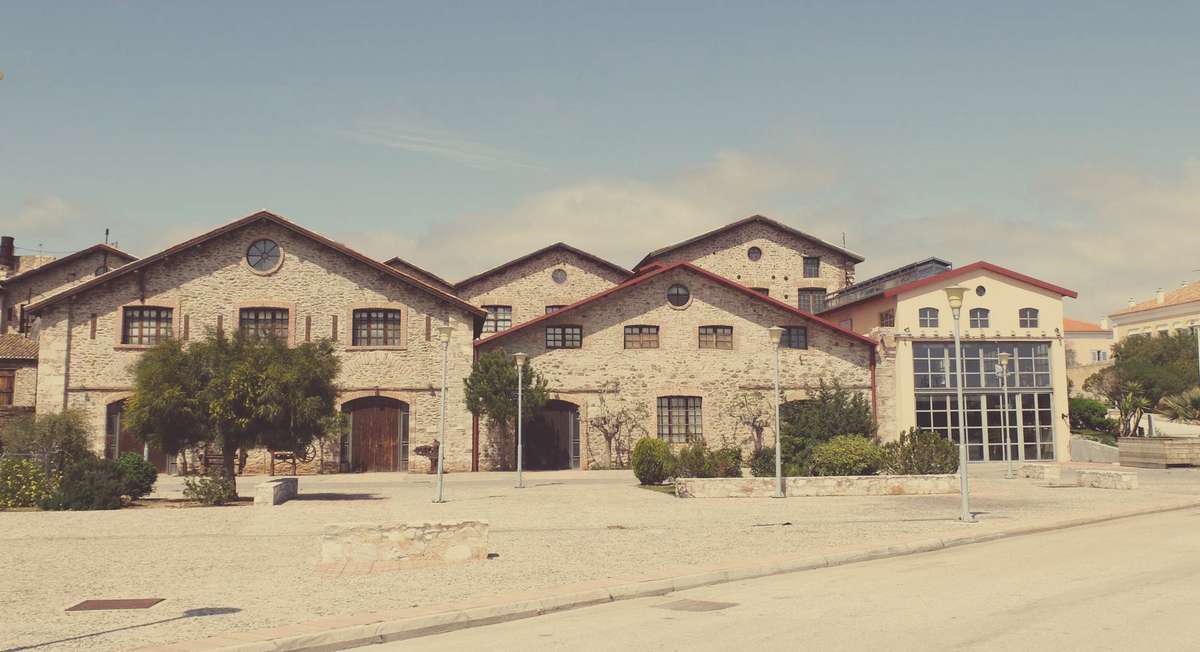 Read more about the history of Lavrion Technological & Cultural Park here